2019 Calgary CO-OP Stampede Breakfast Car Giveaway!
It's not just about business. It's about our community and the things we can do together to help one another get through the hard times. So today we want to announce our biggest giveaway yet in collaboration with Calgary CO-OP. It's purpose? To help the Calgary Food Bank Put The Boots To Hunger.
During the 2019 Calgary CO-OP Stampede breakfasts, held at 6 different Calgary CO-OP locations on different dates, you'll have the opportunity to donate a non perishable food item or funds for a chance to win a 2019 vehicle, a $500 CO-OP gas gift card and free service/oil changes for one year – courtesy of House of Cars and Calgary CO-OP.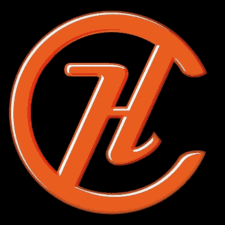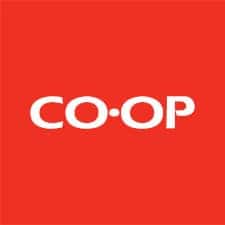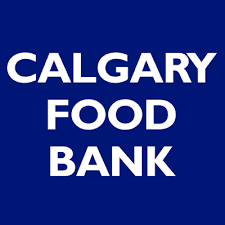 During the next few days we'll be giving out more information, CO-OP Stampede breakfast dates and locations, more on how to enter and great information about the Calgary Food Bank, their cause and how your support will greatly impact the community in a positive way.
Be sure to follow us and our partner's Calgary Co-op & The Calgary Food Bank to stay informed on what's to come!
Click Here To Learn More About The Giveaway & CO-OP Stampede Breakfast Dates