7 Cheap Used Cars You Need to Consider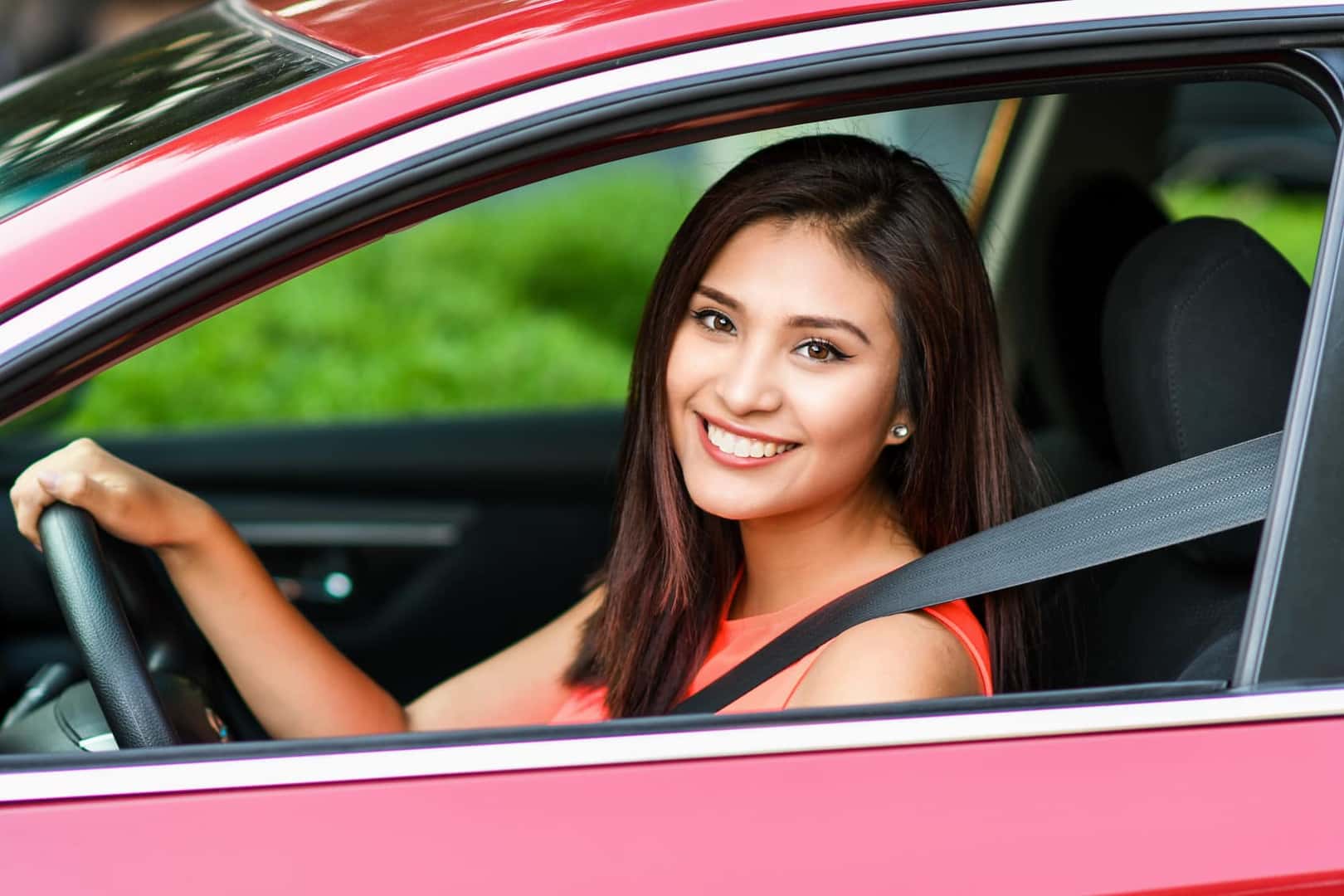 Buying a car is one of the biggest stepping stones in life. But buying a car can also be stressful; it can be an investment worth thousands of dollars, even if you aren't buying a new car.
You definitely don't want to sacrifice quality when purchasing a used car, but you also want to make sure you can find cheap used cars that you can afford.
We have compiled a list of 7 cheap used cars that will work for those on a budget that are also all-around reliable vehicles. Keep reading to find out about the used cars you should consider the next time you're looking to buy.
1. Honda Fit
After first being introduced to the market in 2007, the Honda Fit has been extremely popular and falls short only to the Honda Civic in terms of popularity.
It is known to be versatile, roomy, and it handles very well. Compared to other subcompact cars, it also has great acceleration and gas mileage. Newer models like the 2010 can cost you around $6,000, but you can definitely find the older models for less.
2. Jeep Cherokee XJ
This car definitely switches it up from the Honda Fit going from a subcompact car to this large SUV. You've definitely seen a lot of these on the road, even older models dating back to the late 90s and early 2000s.
While the boxy style might not suit everyone, this is one of those cheap used cars that is both affordable and reliable. A larger SUV like this one would be great in the winter months as you would be high off the ground and in a brand known for its outdoors and off-roading capabilities.
Watch out for rust on much older models, but Jeep brand cars are known for their toughness and reliability. You would definitely be able to find a used, working Jeep Cherokee that fits your budget.
3. Honda Civic
Here we have another Honda, but this compact car is slightly larger than the Honda Fit. The Civic has been Canada's top-selling car for a whopping 17 years. That really tells you just how reliable and well-liked it is.
This car is known for having a smooth drive with responsive handling. It is roomy and comfortable as well. With many, many model years to choose from and many Hondas lasting hundreds of thousands of miles, you'll have a large range of prices for used vehicles.
Whatever budget you have, you can definitely get yourself a reliable Honda Civic.
4. Toyota Camry
This midsize sedan is also extremely popular because of its reliability, quality, and ability to keep running for years.
Cheap used cars aren't always the highest quality or the most reliable, but the Toyota Camry definitely is. In fact, it isn't uncommon to see a Camry with over 200,000 miles on it. This means that you would be getting a car that will last you a long time, which would protect your initial investment.
With models from 1997 to 2016, you can definitely find one that fits your budget.
5. Subaru Legacy
This is another midsize sedan with some unique features that make it a great choice when buying a used car.
It has all-wheel drive, which is not the most common for comparable vehicles, meaning it would be great during the winter months. Subarus are known for their great handling, and the Legacy is no exception.
The newer models (like the 2013 model) can be a little costly, anywhere from 10,000 to 12,000 dollars. Older models, however, are still reliable and they're quite a bit cheaper with 2008-2010 Legacy cars ranging from around 5,000 to 9,000 dollars.
6. Ford Ranger
Most of the cars we have listed have been smaller, midsize vehicles (besides the Jeep Cherokee). For those looking for something besides that, the Ford Ranger could be for you.
The Ranger is an excellent pick-up truck that Ford actually discontinued in 2012. Many people love the Ranger because of its simplicity: it really is just a strong, durable pick-up without many extra bells and whistles like many new trucks have.
It also isn't gigantic like many newer trucks, but the interior still feels roomy and it still has the strength and power of a truck. Its slightly compact size allows for great handling and a smooth drive.
Just like the car itself, the Ranger's engine is very durable and long lasting; if you get an older model with a lot of miles on it, you won't have to worry too much. You can definitely find a Ranger from 5,000 dollars or less if you get one from the late 90s or early 2000s.
But even some of the newer ones from around 2007-2008 can still work for someone on a budget with the price ranging around 6,000 to 8,000 dollars.
7. Honda Odyssey
Continuing with a little variety for the type of car, we have another Honda. This is the third Honda on our list, which shows just how reliable these cars are, both new and used.
We've listed small cars, midsize cars, SUVs, and even a truck, so now it is time for a minivan. Not everyone wants a minivan, but if that's what you're looking for, then the Honda Odyssey is a great choice.
Like all Honda cars, this vehicle will last for years giving you reliability as well as quality. The gas mileage for a minivan is actually pretty good compared to similarly sized vehicles.
The price range for these, like with all the others, depends on what year you buy. But you can definitely find a used Honda Odyssey for $6,000 or less.
Get Cheap Used Cars You Can Count On
Buying a car is a big deal, so you want to make sure that you're making a smart choice. Sorting through hundreds of cheap used cars can be overwhelming, so hopefully this list of reliable, cheap cars will give you a place to start your search.
If you have any questions or want more information, feel free to leave a comment or contact us. Whether it is about buying, financing, or just a general car question, we can definitely help.