Bad Credit Car Leasing Options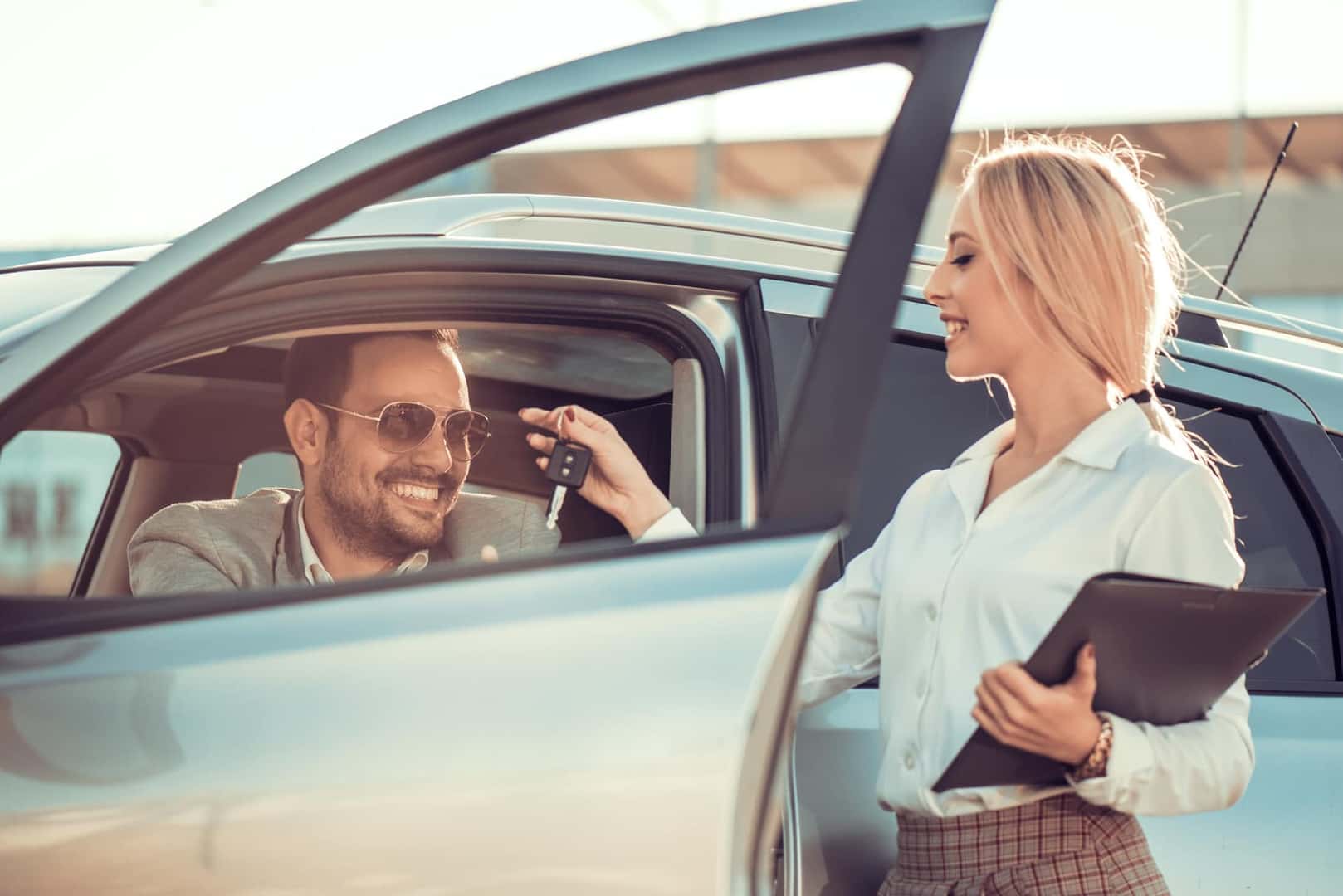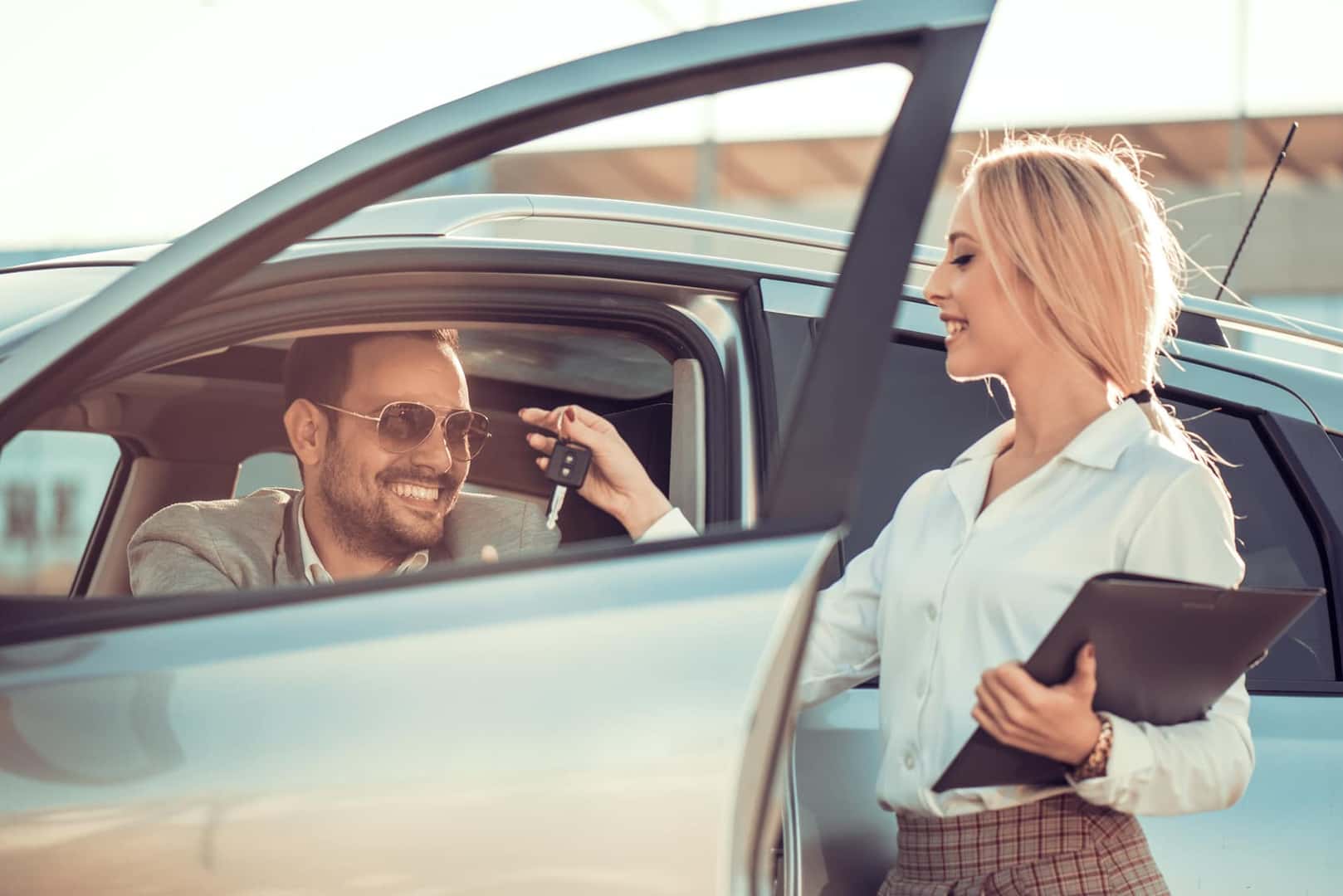 You'd like to have a new vehicle to drive, but with your bad credit score, you can't afford it. Luckily, the right dealership and car loan can get you the vehicle of your dream.
Loans are the best way to buy or lease a car. Many Canadians are choosing smaller, more frequent, auto loan repayments to be able to affordably finance new vehicles.
It's a great time to get an auto loan in Canada, but if you have bad credit, car leasing may not seem like an option for you.
Fortunately, bad credit doesn't have to stop you from leasing a car anymore. In fact, with the right strategy, you can get financing with payments you can afford, and in case you didn't know, car financing with bad credit actually helps you build your credit score back up again. Bonus!
Bad Credit Car Leasing Strategies 
In the past, bad credit would automatically bar you from getting a loan. Today dealerships and lenders can be more flexible with people that have poor credit. There are a variety of financing options available to you.
Are you ready to learn everything you need to know and tackle bad credit car leasing? These are must follow tips for anyone with bad credit that needs to lease a car.
Get Your Finances In Order
If you're dealing with bad credit car leasing, it's important to take your financial situation into consideration. You'll need to make sure you're getting a loan you can afford to pay off in a reasonable amount of time.
Take into account what you're bringing in now from your job and how much you can realistically afford to set aside for monthly payments. If you're having trouble finding extra money, see what you can afford to cut down on.
This is a great time to revamp your budget so you can see where you can cut down on expenses. Once you have a solid budget that gives you an accurate picture of your financial situation, you can start looking for loans.
Knowing your financial situation should also involve knowing your credit score. When you know what your credit score is you can get a better idea of the kinds of loans you'll qualify for.
You should also get your credit report so you can dispute any charges you may not recognize. Lenders and collection agencies can make mistakes. Thoroughly check what shows up on the report to make sure your score is accurate.
Pay Down Existing Debt 
Are you having trouble with bad credit car leasing because of past debts? Before you commit yourself to new debt, you should make a committed effort to paying down your existing debt.
Paying off debt can help make you look like an attractive candidate for a loan. A solid payment history on debt shows lenders that you'll make an effort to pay them back.
If some of your debt is on credit cards, don't immediately close them after they're paid off. A steady on-time payment history can help credit, but closing accounts after paying them off doesn't look good to lenders.
Save Up For A Bigger Down Payment
Are you worried about getting a high enough loan amount to cover the cost of your lease? Instead of aiming to get the highest loan amount possible, aim to save up for a bigger down payment.
Having a large down payment can help reduce the total loan amount, lower your monthly payments, and could even help reduce the interest rate. A smaller loan amount could also make you look less risky to loan lenders.
A good rule of thumb to follow is to double what you would normally try to put down. The change from a 10% down payment to a 20% down payment could save you a lot of money.
Don't Go For The Extras
Some people end up needing a bigger loan than they anticipated for because they want extra features. If you want to reduce the loan amount, you should consider getting rid of some car features.
Think about what features are your must-haves and what you can do without. Leather seats and a backup camera may be nice, but if they end up tacking on more money to your loan it may not be worth it.
Consider A Co-Signer
You'd like to take the time to improve your credit, but you need a car now. If you want to get approved for a loan fast, it's time to look for a co-signer.
A co-signer is someone that will agree to pay off your debt in the event that you can't. The decision to co-sign for a loan shouldn't be taken lightly. Both parties can be affected.
If the original borrower can't afford to pay off their debt, co-signers could see their own credit scores suffer. Late or delinquent payments on the account will show up on their credit report.
You also need to make sure that the co-signer has a good credit score and history. If you choose someone with a low score, you won't be approved.
Going down the co-signer route isn't for everyone. Make sure you pick someone you can trust and that you're ready to make timely payments before you make any decisions.
Think Beyond Monthly Payments
People in bad credit car leasing situations may be overly concerned with their monthly payments. You want to make sure that you get a loan you can afford, but there are other parts of your loan that are just as important.
Pay attention to how the interest rate is expected to change throughout the loan's life cycle. Some rates may slightly increase depending on whether or not the monthly payment amount changes.
Your Turn
Have you been able to lease a car despite having bad credit? Tell our readers how you got your loan approved in the comments section!
If you have any questions about affordable car loan and leasing options, contact us so we can help. You can also check out House of Cars Inventory  and/or reviews for insperation.