Benefits of Buying Used Work Trucks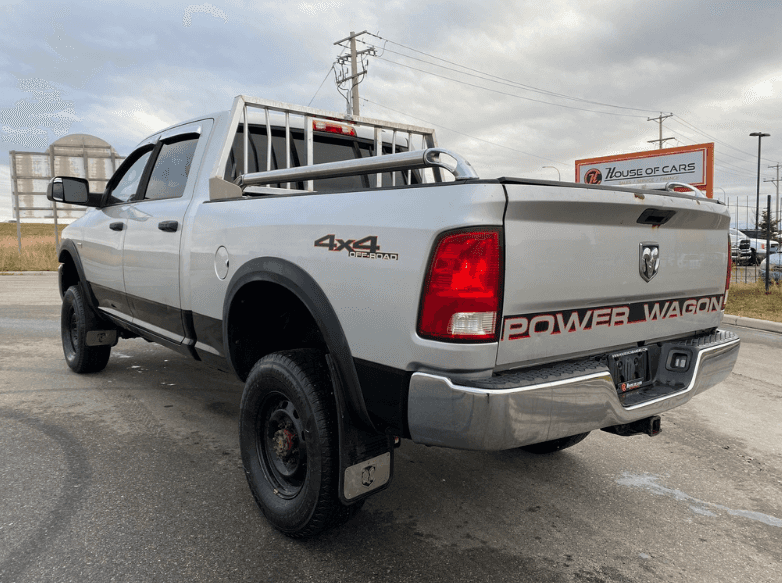 Trucks are a necessary purchase for many businesses and people who need power and extra carrying capacity.
If you are looking to buy trucks for your business, this blog is the perfect place for you to learn about all the benefits of purchasing a used commercial truck!
Avoid losing thousands of dollars due to depreciation : Trucks and all other vehicles tend to devalue quickly after the first two years of usage. If you ever want to resell those trucks, you won't get to recover that depreciation loss. However, when you buy a pre-owned vehicle, they have already taken that depreciation hit, so you'll be able to recover a fair amount of your initial investment.
Trucks are made to last : Commercial trucks are built to be tough and have a long usage life. If you buy a used truck, you will get it at a reduced price and enjoy all the benefits of a newer model.
These benefits can increase when you buy used trucks with one of Calgary's most competitive dealerships, House of Cars.
Learn more about the advantages of purchasing pre-owned trucks at House of Cars Calgary.
Extensive vehicle catalogues : You would probably find more options when looking for pre-owned models rather than newer ones. This is due to agencies wanting to sell you their latest vehicles first. However, many dealerships offer an extensive selection of used truck brands and models for you to consider. At House of Cars, we work so that our catalogues have extensive models and brands of trucks, as well as easy-to-consult digital listings.
Save thousands of dollars : Buying pre-owned vehicles means you get the same benefits at lower prices. The prices of our pre-owned trucks are among the most competitive on the market. Our finance team offers quick response services and easy online applications. Our financing plans for used trucks are customized to each client's needs regardless of their credit history.
Start browsing through our online used truck catalogue now and find the option that best suits your business needs.
If you have questions about our financing plans or our selling process, contact our experts now and start your process as soon as possible!