Best Honda Van Model To Buy Used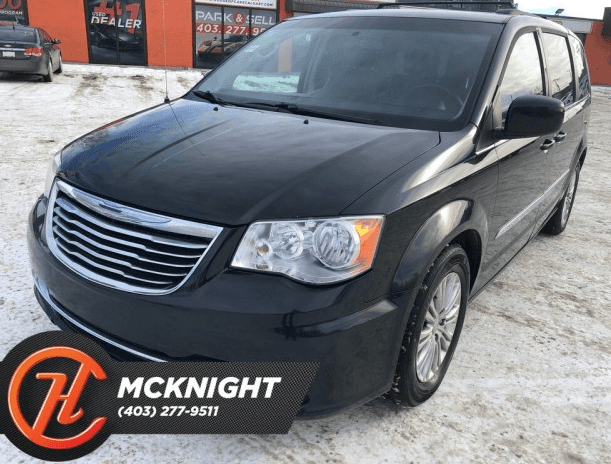 If you are interested in acquiring a used vehicle, you may be thinking of purchasing a used van. After all, they are great vehicles that offer quite a bit of storage room and offer plenty of space for several passengers.
One of the various advantages of buying a used van is that you have a large selection of used vans to choose from. However, this can also make the shopping process a little bit difficult since it's hard to decide when there are many options available.
We would like to suggest buying used from the Honda Odyssey line. Here's why:
The Best Ones to Buy Used from Honda
Ever since the Honda Odyssey 2016 model, they come standard with 6-speed automatic transmissions, a backup camera, and a new infotainment system. Forward collision warning, lane departure warning, and a vacuum cleaner were also available.
The front-wheel-drive Honda Odyssey is a van that can seat seven or eight people, depending on the trim level and has a 280-horsepower, 3.5-litre V-6 engine that works with a standard nine-speed automatic transmission and an optional 10-speed automatic.
But the Honda Odyssey is not only capable and composed on the highway, it also treats passengers in every row to comfortable, spacious seats and a smooth ride. Plus, its convenient tech options can make your day just a little bit easier.
It's affordable as well! The entry-level 2019 LX model starts at around $31,000. The more luxurious, fully loaded Elite model comes at less than $49,000. Just imagine the bargain price on even earlier models!
All in all, it stands to reason why the Honda Odyssey is one of the brand's most popular models.
Is this the right van line for you? If you are looking for something different but don't want to worry about the price, be sure to buy at the right place!
This is why you will need to visit a well-trusted used auto dealership that can help you acquire the right used van for you. This is where we come in!
Get The Right Used Van With House Of Cars
At House Of Cars Calgary, we offer a broad selection of used vans for sale from all kinds of well-known brands like Honda, Dodge, Nissan, Kia, Toyota and more!
Not only that, but we also offer financing solutions to ensure that your used vehicle buying experience is hassle-free. We will work with you to ensure you receive a used car loan with terms that work best for you.
Not even your credit score will get in the way of you driving off in a car that provides reassurance on the road and on the bank.
You read that right. We accept both good and bad credit!
Contact us today to drive out of the dealership with your dream car and financial peace of mind!