Buying A Used Car Checklist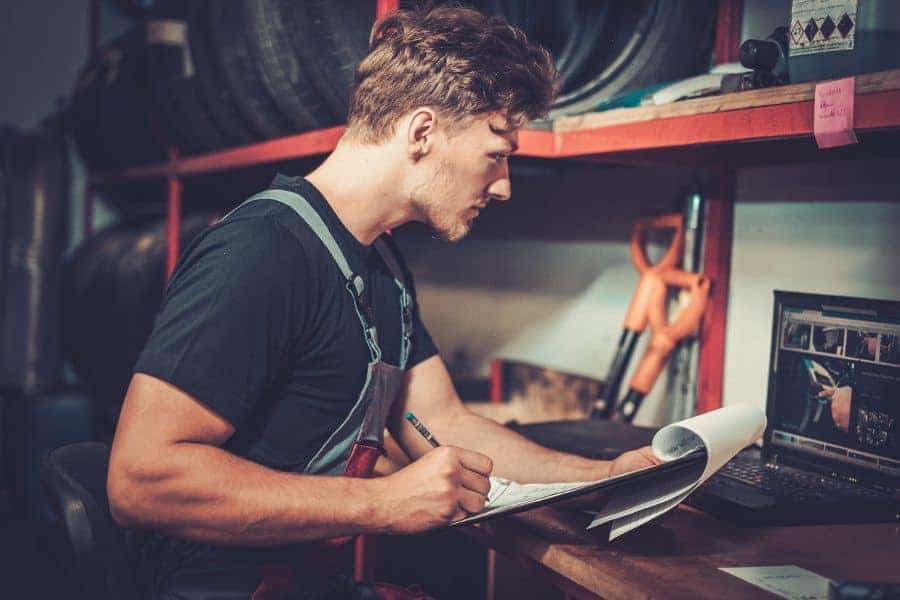 There are plenty of advantages to buying a used car. The original owner has already absorbed what will most likely be the greatest percentage of depreciation the vehicle is likely to incur and so, if you find a car that is perhaps only a couple of years old, has low mileage and is in great working condition, you can expect many years of comfortable driving for a fraction of the original price.
However, while there are many people well versed in all things automotive, not everybody has the same level of information when they venture out into the second-hand marketplace.
So, in the spirit of passing on a little education in terms of what to look for and how to proceed when you're thinking of buying a used car, here is a checklist of things worth bearing in mind.
Are You Buying From an AMVIC Licensed Dealer

Let's start with something very basic and that's trust. Customers are always best advised to buy their vehicles from AMVIC-licensed dealers, such as our good selves here at House of Cars. Taking this advice to heart alone ensures that you are dealing with those that follow the consumer protection rules and will allow you to approach them confident in the knowledge that they must supply a completed Mechanical Fitness Assessment (MFA) for the vehicle you are interested in buying, should you request to see it – which you always should, however, private sellers do not have to provide you with one.
Does The Vehicle Have an MFA (mechanical fitness assessment)

MFA is valid for 120 days and will list any items that are missing or do not meet the inspection parameters. If you are happy to proceed with the purchase you can, but it is always best to know what expenses lie ahead before you agree to part with your hard earned cash.
You will need to get the Vehicle Identification Number (VIN) before you buy so that you can double check that the number provided matches with the spec of the vehicle you are considering to buy. The VIN allows you to access the model year, ownership history, which country it was built in and at which assembly plant. You can and always should get this number from the vehicle itself and not depend on another document, which could have been forged, or from the word of the seller. CarProof is a great place to get the history of the vehicle, though some dealers such as House of Cars will provide this to you for free.
Be Careful You're Not Buying a Used Car With a Lien
Buyers should always use the VIN to research whether a lien exists on the vehicle. This is essentially outstanding finance lent to a previous owner given on the basis of the vehicle being taken as security. If repayments on this loan are not made in full then the creditor can repossess the vehicle.
Take Your Time When Viewing

When it comes to buying a used car, always take as much time as you need. If you are being rushed into making a decision think twice. Check the vehicle thoroughly, and if buying privately and you have access to a mechanic, it would be a good idea to bring them along for the viewing and test drive.
Call a Professional To Help Out

Those that are not well-versed in all things automotive are best advised to bring a qualified mechanic with them to look over the car and inspect the engine, gearbox, clutch, bodywork, exhaust emission, wheels, tires and interior. It may look like everything is fine to you, but a trained professional will see things that you will not if they are there and potentially spare you a lot of future expense.
Take Your Time Test Driving

Finally, always take the car for a test drive and bring a friend or your trusted mechanic. Try it out in different conditions and drive it until you are satisfied that it ticks all the boxes you hoped it would.
Buying from a private seller may have some advantages, but if you want to be certain you are not buying a lemon, are able to get warranty and financing, best make your way to a premier used car dealership such as House of Cars. With 8 locations in Southern Alberta and over 400 cars, we are bound to have the vehicle you need and want.
Have a particular car in mind? Let us find it for you!