How Can a Car Loan Repair My Credit?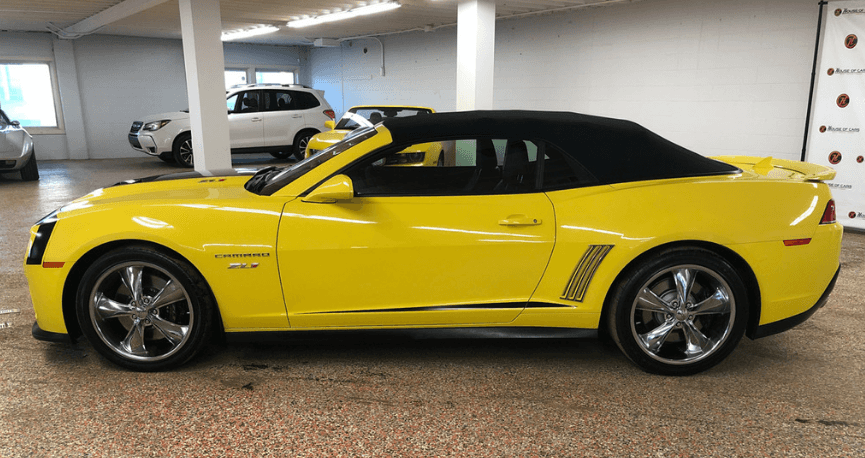 Your credit history is a crucial piece of your financial life, do not make decisions lightly!
A good credit score means that you will have a more attractive and healthy profile for institutions that provide financial loans.
So… how can an auto loan help you have a better credit history?
Different criteria can positively or negatively affect your credit score, such as:
Your Payment History impacts 35% of your credit score and measures your behaviour with credit payments, whether you make them on time or if you tend not to meet your costs for some months.
The relationship between your total debts and your income.
The length of time your loan accounts have been active.
Applying for a car loan will help you improve your credit score, as long as the amount requested does not exceed the capacities of your income, and you pay your monthly debts on time.
Benefits you can expect while improving your credit score
You will be a candidate for better financing options and better interest rates that will give you a boost to buy a better car.
Good credit history opens the doors to other benefits that will surely interest you, such as different credit cards or personal loans at optimal rates.
Where to get the best cars and finance deals
If you are looking for a dealership in Calgary with a vast catalogue of vehicles at incredible prices, with financing options that help you improve your credit score, House of Cars Calgary is the right place for you!
Learn more about the financial services our finance department offers for you:
Payment plans within your budget.
A wide range of interest-rated and finance terms.
Credit consolidation.
Low bi-weekly payments (O.A.C.)
Unemployment insurance.
Private sale financing.
Contact the experts at House of Cars to learn more about it..