How to find the best car for your lifestyle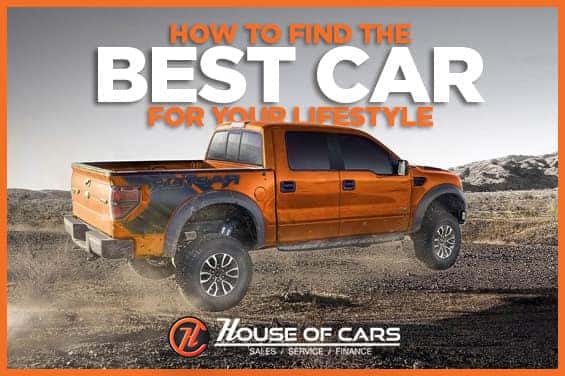 Choosing what car to buy is not an easy decision. Knowing what to look for at the moment of buying a car will help you choose a car that best fits your needs. House of Cars Calgary makes your decision making easier with the following tips.
1. Are you a single person or do you have a family?
Sure, that convertible may look nice but is it suitable for your family? If you have kids, you need to look at options with more space such as midsize sedans and SUVs, our 2016 Buick Regal or our 2016 Audi Q5 are great options when looking at used cars for sale. If you're a single person, then buying that coupe or convertible you've always wanted may be a wise choice. Our 2013 Chevrolet Camaro or our 2015 For Mustang GT are great options if you're looking for a used coupe or convertible at great prices.
2. Budget
Are you paying cash or are you financing? If you are considering financing, consider the terms and conditions you agree to as well as the flexibility the financing option gives you. Here at House of Cars Calgary we offer flexible financing options with our customers in mind. We offer credit consolidation, low bi-weekly payments, a wide range of interest rates and finance terms as well as unemployment insurance. Learn more about our financing options here and fill out our car loan application here.
3. Where do you live?
Taking into consideration the area where you live is very important. Is there heavy snowfall during winter? If ice and snow are a part of the weather conditions where you live, choosing an all-wheel drive vehicle is a wise choice to be able to handle snowy and rainy days without any worries.
Shop our inventory for used cars for sale in Calgary and discover used cars at great prices with excellent financing options.