How to Locate Used Cars Near Me With Reputable Dealers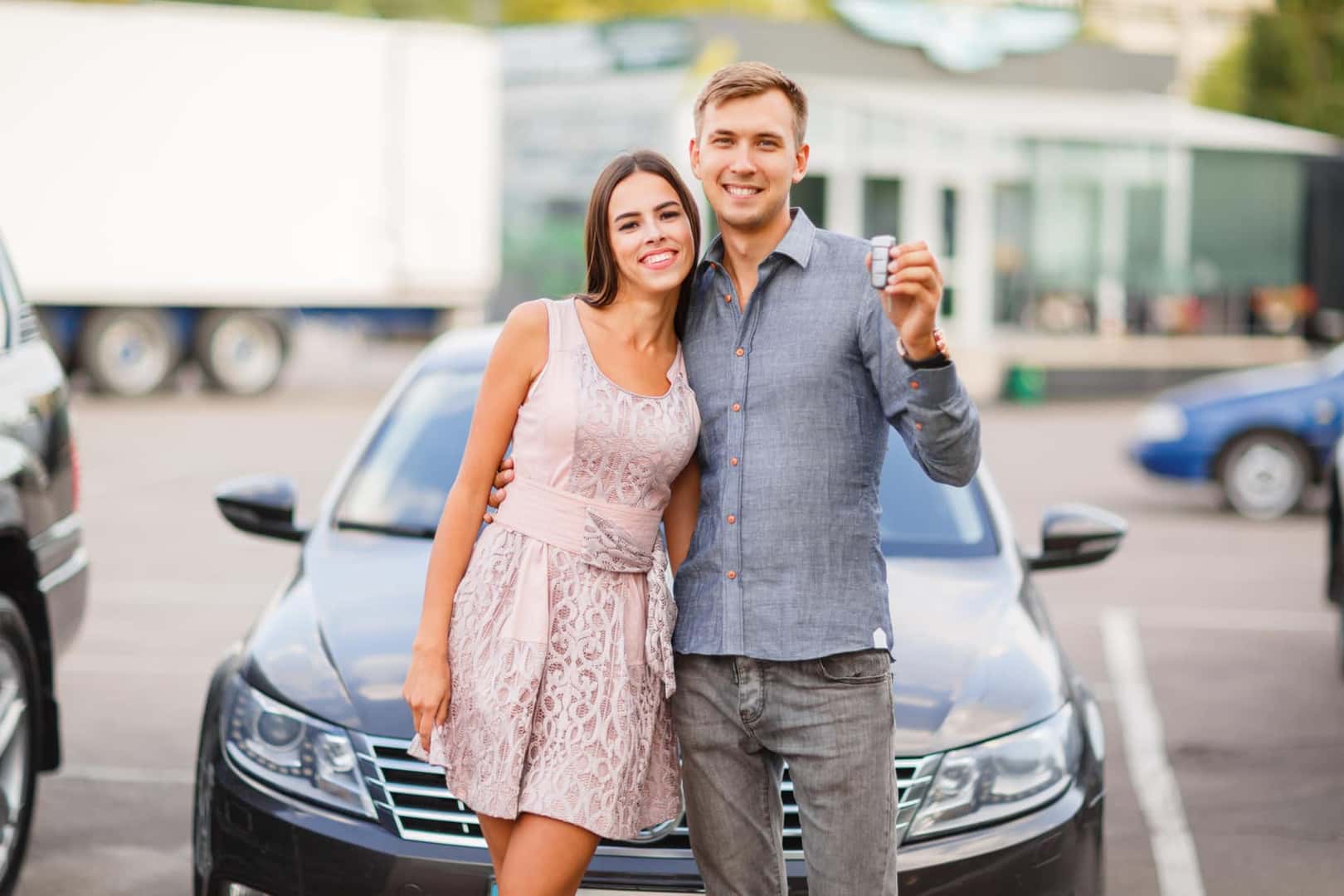 Buying a used car can be an intimidating process, especially if you don't know a whole lot about cars.
Many people are wary of the untrustworthy reputation of used car salesmen like Danny Devito in Matilda. Thankfully, when you're searching "used cars near me," you don't need to worry. We've got you covered with this used car buying guide.
Read on to find out how to get a used car you'll love, how to find a dealer you can trust, and how to get a great deal.
How Can I Find Used Cars Near Me?
The process of buying a used car has become much easier in today's digital age. There are so many great online services at your fingertips that can help you in the "used cars near me" search.
Before comparing prices, it's a good idea to figure out the type of car you want to purchase.
This research can be done online, but it's great to supplement by asking friends, family, or even strangers who drive the cars you have your eye on.
You want to find out if owners of these car brands and makes are satisfied with the vehicle performance. Does the car seem to fit your needs as far as size, body type, fuel economy, and so on?
It's also important to assess the safety ratings, maintenance requirements, and cost of upkeep. Pay attention to the difference between models made each year.
Once your research produces a few cars that you are seriously interested in, you can begin searching for dealers who sell them.
How Do I Find a Reputable Dealers Of Used Cars Near Me?
A used car dealership is only as good as its reputation. Do a deep dive online to findcustomer testimonials and reviews. Look up their rating on the Better Business Bureau and other trustworthy review sites.
If the dealership has a bad rating, run in the other direction as fast as you can.
If they have limited reviews, they could either be a new business or they could be concealing bad reviews. Either way, it's probably not worth the risk.
Find a dealership that has a long history of happy customers, especially one that has received rewards for excellent service.
Customer Service Is Key
Note that most every business will have a dissatisfied customer review somewhere online. If you come across one of these in a sea of good reviews, pay attention to how the dealership handled it.
Did they ignore the problem or worse, respond unprofessionally or rudely? That is a sign of bad customer service. If they handled the problem professionally and effectively, you can expect to be treated with the same respect.
Browse Their Inventory Online
Once you have gathered a short list of quality used car dealers, visit their websites for an impression of what your shopping experience will be like. Is it clean and professional or busy, sales-y, and intimidating? Nix any dealerships that fall into the latter category.
Now, search the websites of the remaining contenders for your car. A professional, used car dealership will have a thorough online inventory that you can use to find information on the cars you are interested in.
Compare the prices between dealerships as well as with online car value resources for cars of the same mileage, make, model, year and so on. This will help you further gauge the honesty of a dealership's pricing.
Trading In Your Old Vehicle?
While you're at it, if you'll be trading in a vehicle, be sure to educate yourself on its wholesale value. You can do this using the same car value resources and by consulting your car insurance company.
If a dealer offers you below the wholesale value of your car, you're likely dealing with someone with questionable business practices.
How Do I Find a Used Car With a Great Value?
It pays to familiarize yourself with the selling points of used cars. Read on to find out how to avoid ending up with a lemon.
Manufacturer Warranty 
A great way to prevent yourself from ending up with a rip-off is to look for a car that is less than five years old with low mileage.
That's because most manufacturers back the vehicle with a five-year warranty, regardless of change of ownership, within a certain mileage limit.
So, if you buy a car that is only three years old and has low mileage, you'll have the peace of mind of still carrying two years of the manufacturer warranty, should something go wrong.
Vehicle Inspection
No matter the age of the car, ask the dealer how they prep their cars for sale and if they come with a guarantee. It is common for used cars to be sold "as is," but a trustworthy dealership will be confident enough in the sale to back your purchase with a warranty, based on a thorough vehicle inspection.
Always have the vehicle inspected by an independent mechanic. A dealer who is unwilling to let you do this is not to be trusted. Even if the dealer insists that they have had the vehicle checked out, they may not be disclosing everything that was discovered during the inspection.
Financing Options
It's important to assess the financing that the dealership has to offer you. A great financing deal depends on your credit, of course, as well as the dealership. The lower the APR, the better, so long as you can make the payments.
A convenient way to learn more about financing deals is to use a payment calculator.  Knowing your numbers can help you negotiate the best financing deal for your unique situation, and guide you to the maximum price you can afford to spend on your new-to-you car.
Road Test
When all of the signs are pointing to a great deal, the last thing you must do before buying the car is a road test.
Use your instincts to assess the way the car drives. Does it feel zippy and safe, or sluggish and rickety?
Make sure you love the way your new car drives, otherwise, why are you spending all that hard earned money?
Happy Car Buying!
We hope this helped you feel more informed about the used car buying process! Now you can go forth into the "used cars near me" search with confidence.
If you're in the Calgary area, look no further than House of Cars. We are here to help you find your next pre-owned vehicle at a great value, even if you have less than perfect credit.
Start by checking out our inventory online or Contact Us today!