Looking for a heavy duty used van? Check out these popular models!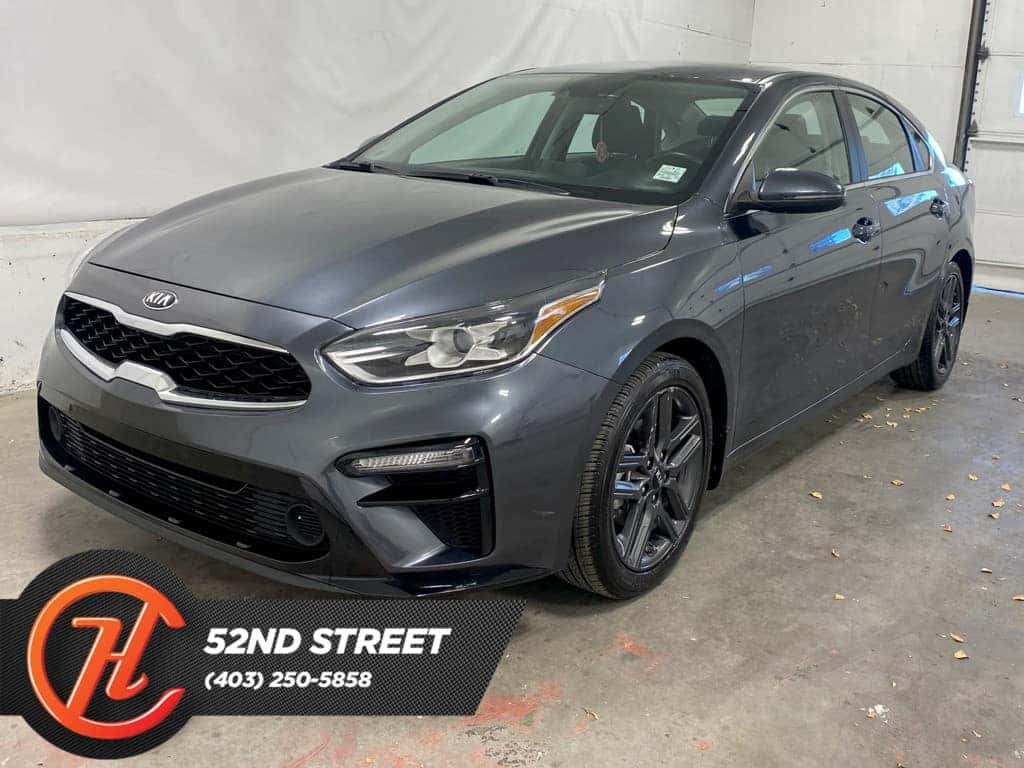 Whether for business, family, or camping trips, a van is always an excellent vehicle that offers a unique combination of utility, capability, and economy. When considering the used option, the economic aspect shines even further!
These are some vans that have been proven reliable throughout the years, maintaining an excellent reputation.
Mercedes Sprinter
With advanced technology and luxurious styling, the Mercedes-Benz Sprinter is a van with unmatched comfort levels in every version.
It comes equipped with either a four-cylinder turbo diesel engine with excellent fuel economy that can deliver up to 177 horsepower or a powerful V6 turbo diesel engine of up to 190 horsepower with 325-foot pounds of torque.
Mercedes is known for being a high-quality and luxury brand. They launched the first Sprinter van model back in 1995. Since then, this van has attracted much attention for its astonishing 3,500-pound load capacity, 5,000-pound towing capacity, and driving practicality.
If you are looking for a van to transport merchandise or travel with your family and friends, this minivan is a great option for you!
Ford Transit
The Ford Transit is a simple-looking van with a utility-oriented powertrain. A vehicle focused 100% on efficient work.
Whether for the transport of passengers or supplies, this cargo van has an incredible range of capacity (3,600-7,700) depending on the model and offers attractive savings to the business that acquires it since its engine runs on diesel. Diesel-based engines are more efficient and cost less.
If you are looking for your business to be more efficient and have lower costs, this option is ideal for you!
Dodge Ram ProMaster
A powerful and safe cargo van. The RAM Promaster is a van with an excellent towing capacity of 6,700 pounds and security technology to protect what you transport.
The design of this truck is pretty straightforward. Square, without many details to prioritize agility in laps and comfortable interiors. Unlike other vans on the market, the box is wider and taller, allowing a greater cargo volume to be transported simply because of its superior size.
If you are looking for a van with a high load capacity, this model is a great option for you!
Chevrolet Express
The Chevrolet Express is very accommodating in space for cargo or passengers, depending on the chosen configuration.
It also offers three different power options depending on the specific needs of every user. Its spaciousness and versatility have made it one of the essential vans for commercial fleets worldwide.
Are you looking for versatility? This model might be for you!
The #1 place to find vans in Calgary
If you are looking for a used van in excellent conditions and the most competitive prices on the market, House of Cars is the ideal place for you!
Here, you will find an extensive catalogue of used vans and other used vehicles inspected by our experts that comply with all safety standards and ensure everything is  in perfect working order.
In addition, you will find a variety of financing options that can adapt to your budget to better help with the process of getting the perfect van for you.
Wait no more, call our experts today!