Picking the Right Vehicle for the Job: Finding the Best Used Trucks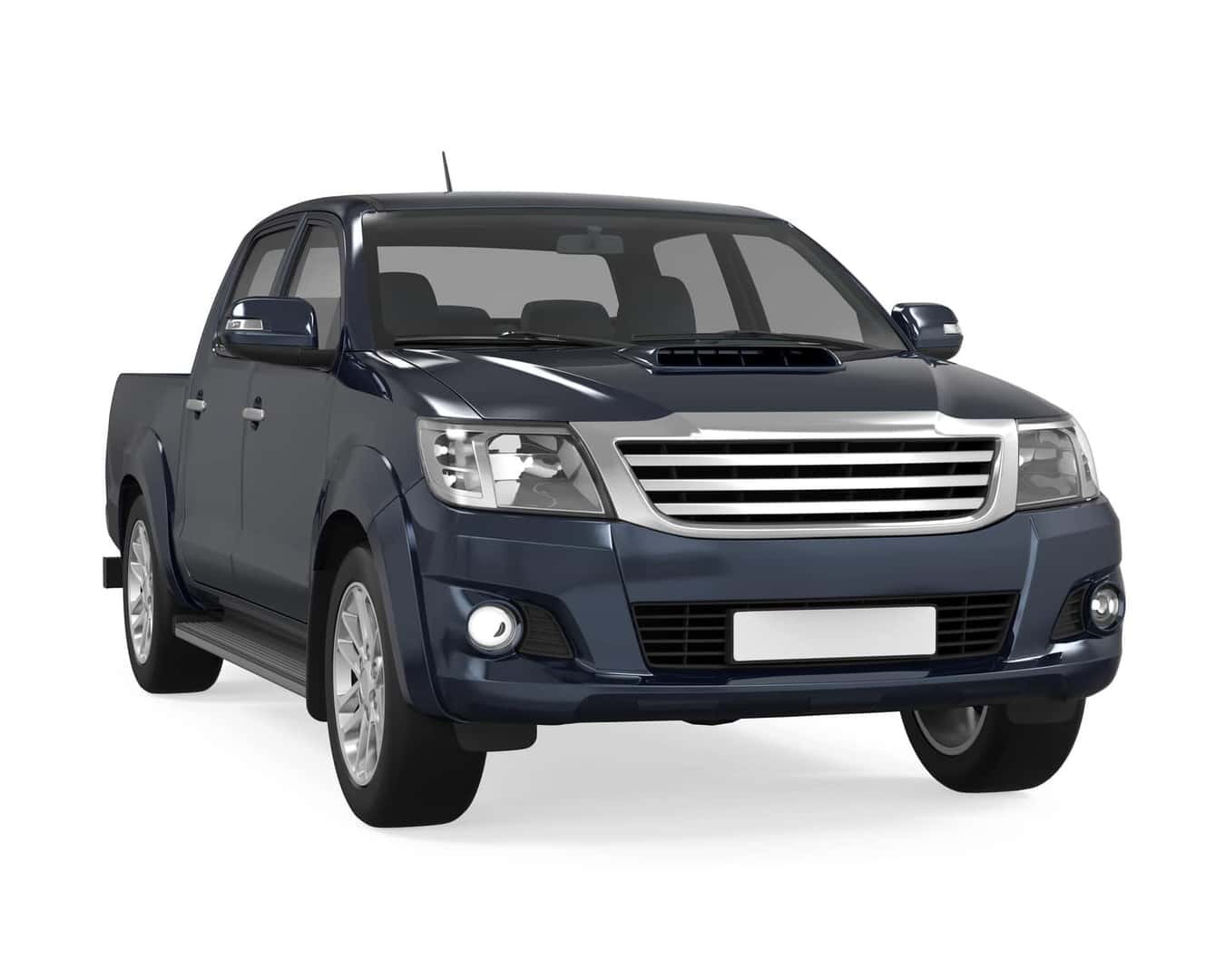 Shopping for used trucks takes much more factors into consideration than purchasing a regular car.
Trucks are suitable for casual cruising around town and heavy-duty jobs. They can be reserved for long hauls or be the all-around utility vehicle your family needs.
The best way to choose the right used pickup truck for you is to understand the qualifications it needs to fill.
Determine the price you are willing to pay and the power you're looking for. Then, compare similar models based on their size, safety, and special features.
It may sound like too much work, but it pays off once you get behind the wheel of your perfect match.
Start your search with us as we break down the process below.
Set Your Budget
The average pickup truck is around $20,000 more than the average car.
Even for used vehicles, it is common to see truck prices significantly higher.
Plan accordingly to pay a little extra out of pocket or get prepared for more expensive monthly payments. The rule of thumb is to shop for about 15% of what you earn in income.
Also, (if you can) try to put at least 15% of the truck's value on your down payment. This will help decrease monthly fees, which balances your long-term financing options with other regular payments you may incur.
If you are buying a used truck from a used trucks dealership, talk to their finance department. They will help set a budget based on yearly projections. When a high growth rate is expected, you could potentially end up in a nicer truck than you expect!
Either for work or play, pre-determining rates can save you time and effort at the dealership. It makes you stick to options only at or below your price limit.
Know the Power You Need
Once you establish the power of your wallet, start narrowing down the power you expect from your choices of used trucks. The best way to assess power is through the type of drive available.
Two-Wheel Drive 
Two-wheel drive is best for someone who is purchasing a truck for the first time and wants to get used to the power.
This driver does not need to tow anything heavy right away but may dream of hauling a boat or RV with another truck in the future.
Two-wheel drive allows new truck drivers to understand the importance of a rear-wheel set up. Most cars and SUVs use front-wheel systems, where all the weight of the engine and transmission are at the front of the vehicle.
Trucks, on the other hand, spread weight evenly from the front to the back.
Rear-wheel systems allow for better traction and keep the tail-end of the truck from lifting when driving with an empty load.
Four-Wheel Drive
Four-wheel drive brings more power to the table.
It is available as a manual or automatic setting in most used trucks.
Manual 4WD is not meant for everyday use. It works best in off-road situations and should be reserved for such instances to save energy on regular pavement.
Automatic settings, however, can be used for daily drives and big loads alike. It kicks in extra traction when needed without wasting the power of your truck.
Still, manual and automatic are both more suitable for heavy-duty pulling. They help keep a steady tow as you pack up a move or transport work items.
Exterior: Size and Protection
Narrowing down the power you need helps point you in the right direction of full or mid-size trucks and their cab size.
A mid-size truck is considered best for regular use around town. Their engines are typically smaller than a regular pickup truck, but they still have the basic necessities. This choice works well for simple hauling needs or an SUV upgrade.
Full-size trucks are the big dogs of trucking.
They come in more options varying across driving options and loading power, and offer dually, too. This range of trucks begins at 1500 series – Ford F-150, GMC Sierra 1500, Ram 1500, and so on.
Full-size trucks can go up to 2500 and 3500, but this is reserved for a real work-heavy truck. Such models are more expensive and made to carry serious cargo, not just to be a family truck.
Only consider the top range of used trucks if you plan to put it through the ultimate work conditions.
Interior: Special Features  
Special features on the interior can be anything as simple as ease of access to safety technology and entertainment.
Many trucks ride high above the ground, which means you need to either haul yourself into the driver's seat or use a step. Even if you are comfortable climbing up, consider side steps to make getting the whole family on the road an easy process.
Access also means leg room and level of comfort for all seats inside. If you plan to do a lot of work, check how the seats fold down and the potential for extra loading space.
When considering safety features for used trucks, check the year of the model. Every pickup since 2012 comes with electronic stability control, an innovation meant to help reduce the number of trucks rolling over in accidents.
Also, check for traction control and the number of airbags. When in doubt, always ask your used car dealer about safety ratings.
Then, have fun with the final touches like entertainment and audio.
Entertainment in used trucks can vary from the standard auxiliary cord to a full-service,SiriusXM Satellite radio.
If you have some extra room left in your budget, always go for the most up to date system. Your family and coworkers will thank you as you cruise in style.
Search Our Used Trucks 
Your next vehicle is waiting for you!
Whether you are a first-time truck owner or a veteran at shopping for used trucks, we have what you need.
Come in to test out our range of mid and full-size trucks and find the one best suited to check all your boxes. We have it all from safety, entertainment, and of course, power.
Don't wait another second, contact us to set up an appointment today!