Selling a Used Car for the First Time? Kick-Start Your Efforts With the Proper Posting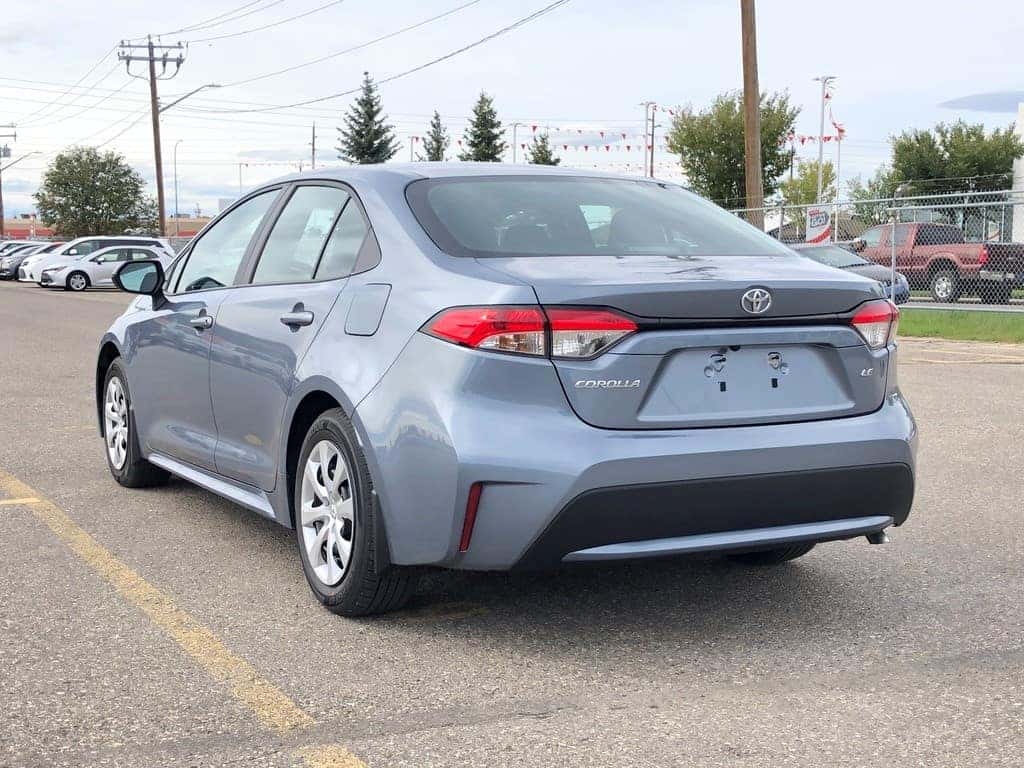 Being a car owner nowadays is a necessity. Ideally, you went for a car that was both reliable and durable.
But here's the thing, not a single car choice is permanent. Occasionally you'll find yourself in need of a change.
As expected, this means that you'll have to sell your earlier pick. Which also means you'll need to come up with the perfect "For Sale" posting. People have to know about it, don't they?
But beginners beware. Contrary to popular belief, this process isn't as simple as it seems.
To simply put it, even the tiniest (often overlooked) details have value to them. Failing to recognize this could put your efforts in jeopardy.
Don't know where to begin? Don't worry! Here's tips that will help you sell your car in no-time.
A beginner's guide to making a "For Sale" posting
Starting right away, your first priority is to make your posting look professional. The higher your professionalism, the greater your chances of finding the right buyer.
Having said that, you could sum up the essentials over the following key points:
Amount of content
Overall, your buyers want to feel as if they were observing the car in real life. Even if it is via writing. That being said, you'll want to ensure that your words reflect the car's true value as closely as possible.
This might sound easy to do at first. But a common mistake among first timers is not listing the ideal amount of information that should cover the feel behind the wheel, features, current condition, among other things.
People who skip this step tend to do so under the reassurance that a buyer will figure out everything they need during a test drive. But that shouldn't be the case.
A great first impression is always the best way for standing out from the competition. If people notice that you're dealing with a quality offer from the get go, it will be more likely for them to give you a call right away. Especially if your vehicle's features are of their liking.
Furthermore, believe it or not, tons of people don't like to carry out test drives at all. These sorts of people are okay with buying entirely based on what they read. So it's within your best interest to write as much as you can since you'll hit this demographic with greater ease.
But do remember to keep things organized! You don't want to overwhelm your potential buyers. For this, we recommend writing with a tidy structure.
Honesty
Being honest is a great way to build trust in your buyer. If they realize that you've been telling them nothing but the truth, they will be more likely to agree to any price you give them. Don't forget to provide them with accurate pricing, though!
For those reasons, you should aim to know as much as you can about your vehicle. More importantly, you have to make sure that your information is up-to-date.
Give yourself some time to do detailed research. Take note of everything you might need. Use it whenever you have to, be it on your posting or when having a face-to-face conversation with your buyer.
For this particular case, it's better to have tons of information at hand than lacking even the slightest detail for this specific case.
Use of visual aids
Another way in which you can help your cause is by including recent photos of the vehicle. This way, people will have an easier time picturing the real thing in their minds.
Make sure to keep them presentable and aesthetically pleasing. As mentioned before, first impressions are crucial. You never know when you might catch someone's interest just because they liked the way you framed your car in your photography work.
Effective publishing
Another critical aspect of vehicle reselling is where you're planning to post it for sale.
Nowadays, your best option is the internet itself. Do some quick research. There you'll find tons of online websites dedicated to the selling and purchase of second-hand vehicles.
Alternatively, even if you were to opt with a physical dealer, the chances are that they have a website of their own, which means that they might post it there for you. That is something you can also take advantage of.
Need some extra help selling your vehicle? House of Cars is there for you!
By now, you should know how to make the perfect selling posting. But again, this process might be time-consuming.
Are you considering going with an auto dealership to ease the process? More so, one in Calgary, Alberta?
At House of Cars Calgary, we believe that everyone deserves the proper means to sell their used vehicles as they please. With our park and sell service, you can step out of your car knowing that we'll handle the selling process for you. This means more time on your hands and an opportunity to look for your next set of wheels!