Think You Need New Tires? Here's What To Look For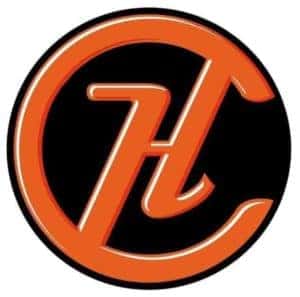 Once you've purchased a quality used vehicle from House of Cars, taking care of it is crucial on the Calgary roads. That not only includes routine maintenance, like oil and filter changes, but also knowing when to have worn out parts replaced. Eventually, even your tires will need replacing, and it's important to recognize the signs.
Worn Tread: Are your tires going bald? Meaning, is your tread wearing out? Worn out tread prevents your tires from being able to grip the road well, resulting in poor and unsafe handling.
Bulges and Cracks: When bulges and cracks start appearing in your tire, it could mean that something internally has broken, like a steal belt. It's best to have your tire replaced ASAP, so you don't end up with a blowout on the highway.
Vibrations: Lots of things could cause vibrations as you drive, including your tires. When tires are worn down, underinflated, damaged, or unaligned, there's a good chance you'll feel the vibration in your vehicle.
Be sure to keep an eye out for the above symptoms of damaged tires that need replacing, and keep your vehicle in top shape as you drive through Airdrie, Red Deer, and Lethbridge!