Understanding the Key Terms Behind Car Loans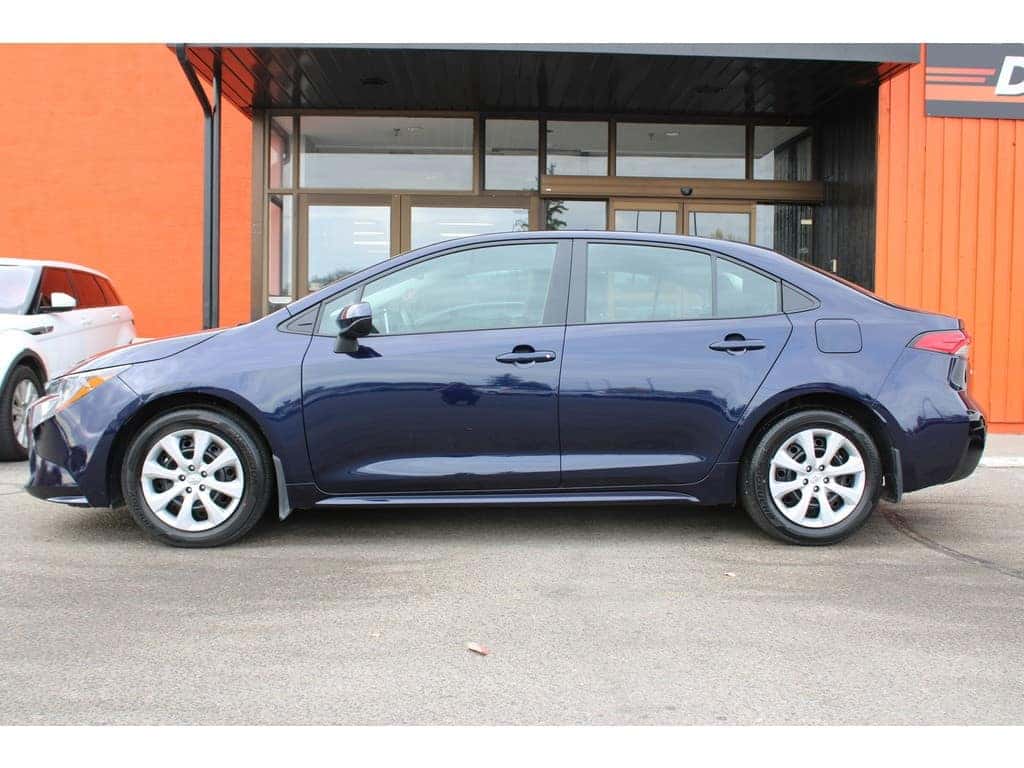 Contrary to popular belief, selling a used car is a rather accessible procedure. Anybody can pull it off successfully. Albeit, some prior personal experience can indeed tip the scales towards your favor. But realistically speaking, everybody has to start somewhere.
And that might happen to be your case right now.
First and foremost, if this is your first time buying a car, do not worry. It's normal to be overwhelmed by the sheer amount of technicalities you'll soon be dealing with. But you only need to understand them properly to overcome them. In due time, you'll be an expert yourself.
So, in order to ease that transition, here we present you with some key terms that you'll often see. After a quick study, you'll see how the bigger picture will be easier to understand.
A glossary of car loan terminology
As expected, applying for a loan will involve signing on a lot of documents.
While it might be tedious, therein lies a great benefit for you. Since those documents will have to be written in a universal language (legally speaking), you'll see that some terms are repeated time and time again. Regardless of who your loan provider is.
That alone will facilitate the learning process, since there isn't a need to memorize an encyclopedia's worth of knowledge.
Worst-case scenario, you'll get minimalistic variants now and then. But believe us, the context will make it clear enough for you to correlate it to the terms you do know. Without further ado, let's begin.
Literally speaking, the legal document which states the current owner of the vehicle. For all intents and purposes, it is issued by the DMV.
By principal, any lender would be referring to the amount of money being borrowed. Keep in mind, this would be the given amount before adding any interest costs, potential penalties, among other costs. In a way, you could say it's the "original and unaltered" amount.
The amount of money you're to be charged with for your loan. Think of it as the fee for the given services added on top of the amount you initially borrowed. It tends to be shown as a percentage.
Annual percentage rate (APR)
To start with, you should know that interest rates and annual percentage rates are two different things.
Throughout your loan, you might get to see some instances of additional interest fees or even discounts. When compared to the interest rate, the APR is a percentage that has already accounted for that. The interest rate itself hasn't.
Think of it as the "truest" form of interest rate. One that will tell you how much you're to be charged every year, but in significantly more detail.
The amount of time you're given to pay back your loan in full.
As the name suggests, this is the final amount you'll have to pay back by the end of the term. It has already considered all possible alterations to your payments and has summed it all together to your principal.
The total cost tends to remain the same over the years and is dealt with in your local currency.
Lots of lenders will require you to pay a few months in advance before validating your loan. These required fees are known as upfront costs.
Similarly, some borrowers may agree to pay a part of the amount right at the beginning of their term. If their lender agrees to it, this will allow for the monthly payments to decrease.
The payment itself is what's known as the down payment.
While the idea of paying back your loan earlier than planned might sound appealing, it shouldn't ever be your first course of action. Paying back your loan earlier would limit the amount of interest you have to pay. As in, your provider would not be getting their total share of the deal.
For those reasons, lenders tend to assign penalties in the form of additional fees. This way, they'll recover a fair amount of what they lost. Knowing what's at stake, you should take the time to understand whether this might apply to you.
The general term is used to describe any instance of a borrower violating the terms and conditions of their contract. For the most part, it tends to be used for those who have missed out on a monthly payment. If not several.
Put your knowledge to the test at House of Cars Calgary!
Look at you! By now, you should already be an expert in asking for a car loan. Now comes the time to transfer that knowledge into practice.
For those reasons and more, House of Cars Calgary is there for you! Not only do we provide the very best selection of pre-owned cars for sale in Calgary, Alberta. But also the best services when it comes to car financing.
At House of Cars, we believe that everybody deserves to drive out of the lot with the car that speaks to them the most. And not even bad credit should get in the way of that.