What are the Benefits of Buying From a Used Car Dealership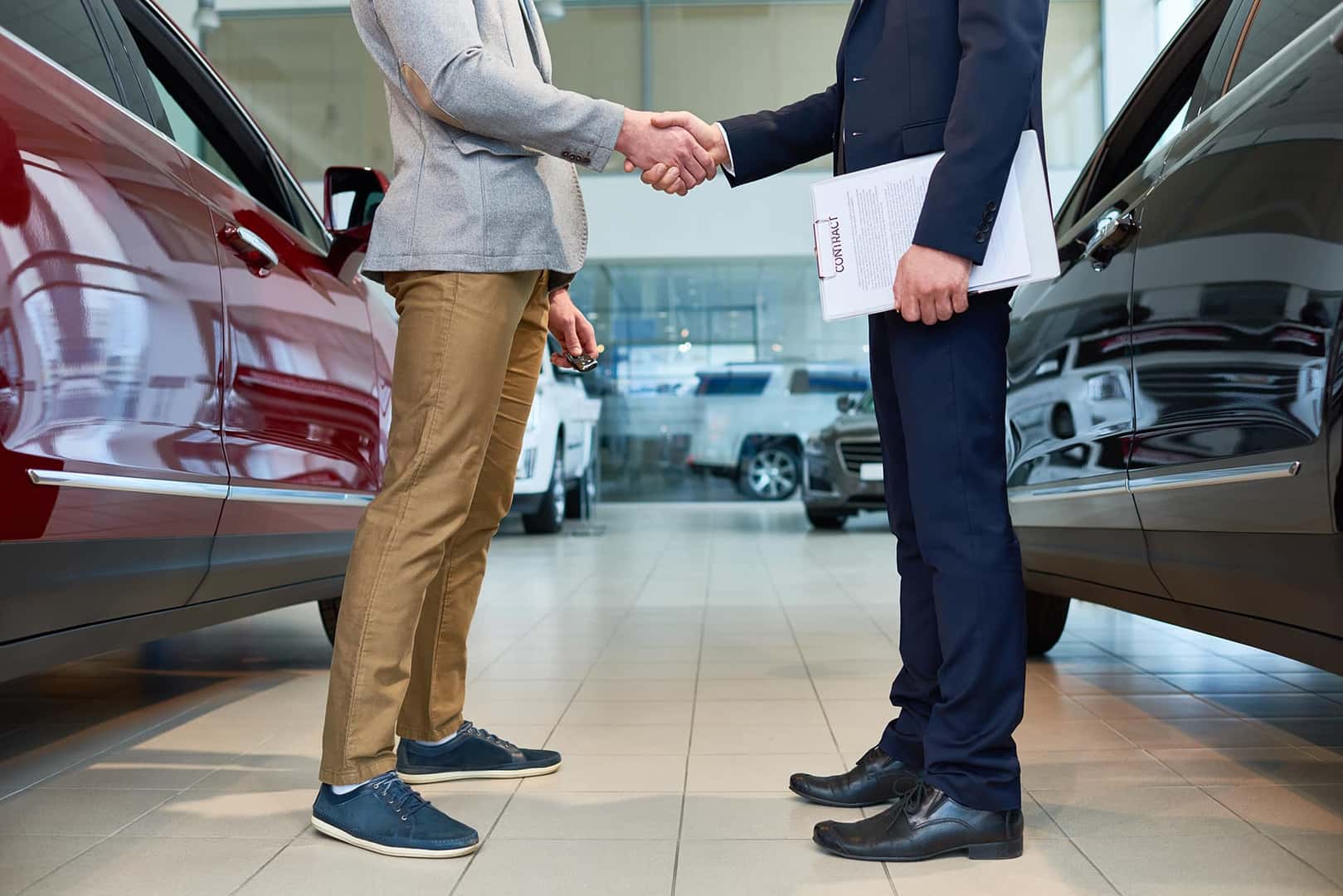 If you're looking to buy a nearly-new or second-hand vehicle, you may be unsure whether you should go to a used car dealership or a private seller. When discussing the pros and cons of each, the first thing that always seems to come up is the cost. Private sellers generally have cheaper deals on their cars than used car dealership; however, is this enough of a reason to forego a dealership? 
We don't think so. There are a whole host of factors that you need to consider when buying a used car that doesn't merely come down to the price of the vehicle. At House of Cars Calgary, we've been selling nearly-new cars for eons, and so we know the industry like the back of our hands. We've seen too many clients come to us after being burnt by private dealers, so we thought we should put together a list of reasons why you should buy your car from a used car dealership.
Reputation and reviews
One of the most significant advantages of buying a vehicle from a used car dealership is that you can check their credentials and hear from previous clients. Here at House of Cars, we have been in the industry for a number of years; as a result, we have many satisfied clients that would be happy to vouch for the quality of our vehicles, as well as the friendly professionalism shown by our team. When you buy from a private seller, you never know what you are going to get and don't know what their record is and if they are going to scam you or not.
-Variety of vehicles
Dealerships have a plethora of cars to choose from. When you go to a private seller, it's likely that they are only selling one vehicle, and as such, you will have little choice when it comes to changing your mind. 
At a dealership, you don't have to settle on a particular make or model of vehicle before you purchase, and you can test drive several different cars to see which one suits your needs best. This also means that the vehicle you want is more likely to come in an array of color choices too.
Quality
Cars sold from a used car dealership have to go through rigorous quality control tests before they are allowed to be sold. Meaning you have peace of mind knowing that the vehicle you are looking to buy is fit for the road and has passed several comprehensive tests to ensure that it is safe for you and your family.
Warranty options
Just because you're buying a used car, it doesn't mean that you should have to drive without a warranty. A used car dealership is more likely to have a number of warranty options on their vehicles than a private seller will. If you have a problem with your car, need a service or repair; you won't have to fork out as much cash as you would if you had bought a car from a private seller that has no warranty on it.
Financing options
Not everyone has the cash in hand to go out and purchase a car in full, and private sellers are highly unlikely to offer any payment options other than upfront payment. When buying from a used car dealership like House of Cars, you'll have several different financing options available to you. Whether that's an upfront payment from a loan, a lower monthly payment scheme with higher interest, a higher monthly payment scheme with lower interest, and so on. When you buy a car from a used car dealership, you don't have to have a specific amount of cash on hand to drive away with your vehicle.
Following the suggested guidelines means that you are less likely to get scammed. Cash payments are never a good option, and if you do decide to go private, you should avoid them at all costs.
These are just some of the reasons why you should buy your car from a used car dealership, rather than a private seller. Come to House of Cars and find out about the many other benefits.