Why Winter Is The Best Time To Buy A New Car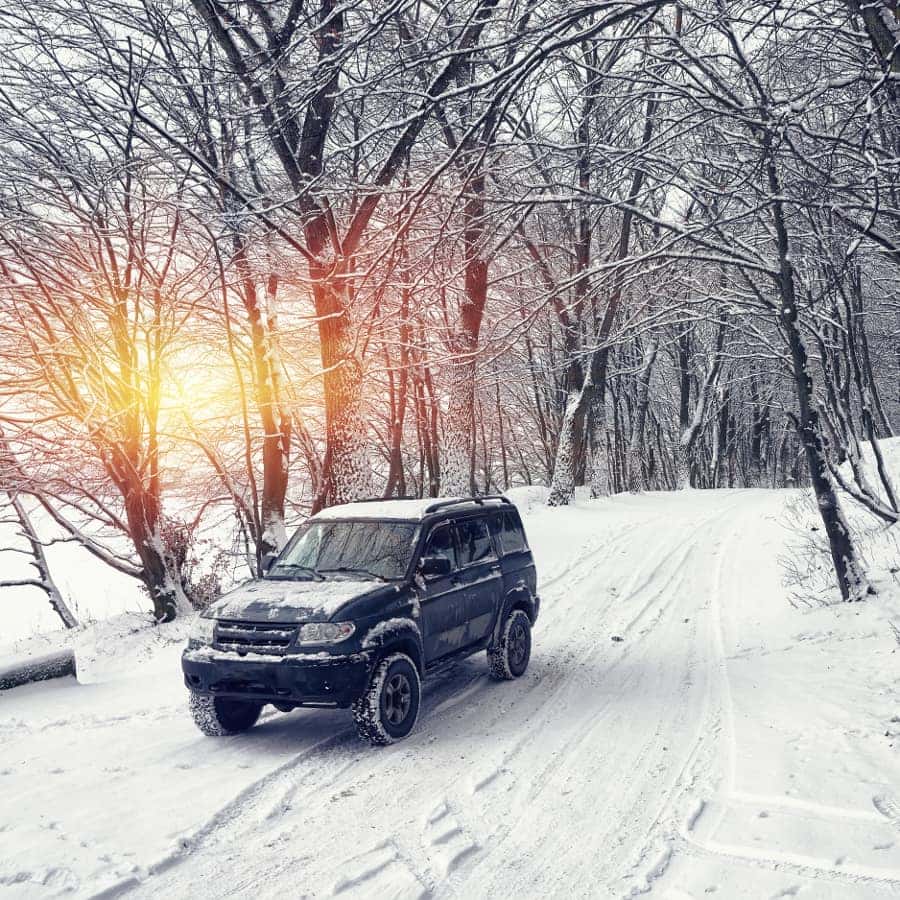 When shopping for a new car (whether it's brand new or a used vehicle), one key thing to keep in mind is that prices can fluctuate significantly throughout the year. Putting off your purchase for a couple of months could prove very costly.
Most importantly, you may find that your budget doesn't stretch as far when you go to make a purchase as when you had initially shopped around or did your research. The result is that you can end up panic buying a vehicle that is below your needs or having to hit the bank or your savings for extra cash that you hadn't originally budgeted for.
If buying a new car is on your radar, the best time to make your purchase is in Winter. This may come as a surprise, but there are many undeniable reasons why this is the time you are likely to get the best deal.
Sales teams keen to make quotas
The end of Winter spells the end (or fast approaching end) of the financial year for many car traders and auto sales businesses. That means high pressure to meet sales quotas and hit revenue targets before the close of the financial year and sales teams keen to reach targets to maximise their bonuses. This pressure to meet quotas means greater negotiation on pricing for consumers in the Winter months with dealerships much more likely to cut deals.
Lots of people hold off for the arrival of new year models and to build back up their savings and reduce debt after Christmas so car dealerships can be a much quieter place in the Winter. For those of you in market, that fall in demand means you will have a greater selection of vehicles to choose from and be under less pressure to buy on the spot in fear of another customer quickly swopping in and buying the car or truck you've had your eye on.
Few people are thinking about buying convertibles or sports cars
If you are in the market for a convertible or sports car, the time to buy is definitely in Winter. Few people think ahead about purchasing these types of cars, instead waiting until the searing heat sets in to be motivated to purchase a sports car for Summer driving.
These types of vehicles, therefore, get little attention in car lots during the Winter months and remain parked up, taking up valuable retail space. Car dealers will be more willing as a result to drop their prices on these models to clear way for new stock.
Pre and post-Holiday sales are commonplace in every retail sector, and the motor trade is no exception. There is an expectation that every business will offer discounts and flash sales through the Holiday/Winter period so this can prove an excellent time to prance and purchase that vehicle you want for less.
The harsh weather conditions that Winter brings can be challenging on your vehicle, and if you don't use winter storage, signs of wear and tear can quickly emerge. The impact of the Winter months can really throw up concerns and warning signs regarding the long-term future and maintenance costs of your current vehicle. This may convince you to finally commit to the hunt for a safer, more reliable car; a hunt you may have been putting off for some time.
Buying a new car is a considered purchase, and it's important to take all the influential factors into account before you sign on the dotted line. Making a decision as simple and smart as buying a car in the Winter period, when greater deals and selections are available, can help you to save big and buy a car that truly meets all of your needs.