Why You Should Buy From A Dealership Instead of Cars For Sale By Owner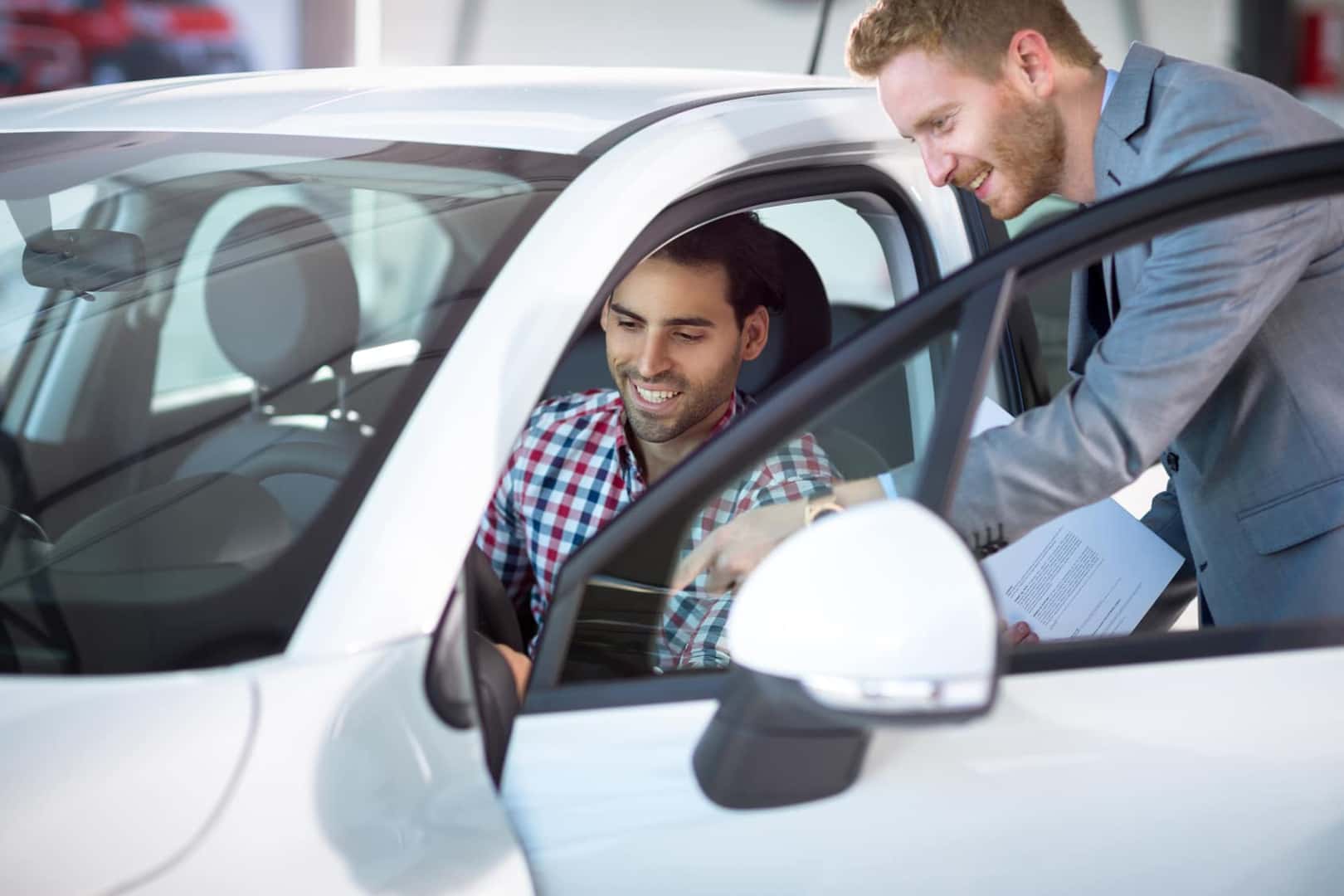 If you're in the midst of car shopping, you aren't alone. It's estimated that there were over 1.9 million cars sold in Canada in 2016, and if current trends continue that number is sure to increase.
People have their own car buying preferences. Some shop at certified used car dealerships, others only look for cars for sale by owner.
It can be easy to think that buying cars directly from the owner is the way to go, but once you take time to weigh the true pros and cons of buying from an owner, you'll see why you should only buy vehicles from dealerships.
The Cars For Sale By Owner Problem
A low price tag and a guarantee to have a vehicle in an hour are much less convenient than people think. If you buy a lemon, you could be out thousands of dollars and may need to prepare for a lengthy legal battle.
The risks outweigh the benefits with private car sales. There's too much that could go wrong and leave you in a tough spot. That's why your next car should come from a reputable dealership.
Why You Should Buy From A Dealership
When you buy from a private seller, all you're getting is a car. Buying a car from a dealership gives you a variety of benefits that can help you throughout your time of ownership.
After you read this, you won't look at the cars for sale by owner section of your paper ever again.
Warranty 
Warranties are one of the most important aspects of buying a car, especially when it's used. You're going to want a guarantee that you'll be able to get repairs or even a different car in case anything goes wrong.
Warranties from private sellers are tricky. Some may convince you that their warranty can be extended once they sell, but when something goes wrong you'll learn from the manufacturer that the warranty isn't transferable.
In most cases, cars for sale by owner don't have any warranty to speak of. Not having warranty on a used car can be a big risk, and it isn't one you should take. Many used car dealerships offer warranty options and assure your car is in top condition prior to selling.
Safety
When was the last time you remember hearing about a recall in the news? It seems like there are always stories about massive recalls, and cars experience them frequently.
Dealerships will alert their customers about big recalls. Many will even do the repairs and upgrades at a discounted price or for free.
In many cases, the car may also have mechanical problems you won't be aware of, and unfortunately, you may not get that word of warning from a private seller. There are many horror stories of people buying faulty cars from private sellers because important infromation about the car was left out. As soon as you buy their car, it's no longer their problem or concern.
Can you really afford to drive around with faulty breaks, especially when you can have them taken care of by a professional? If you care about vehicle safety, always go to a dealership.
Advice
Some people know the exact make, model, and year they want for their next vehicle. Others may not know what they're looking for in a car.
A private seller isn't going to be able to tell you about the latest safety features from the manufacturer. They also may not be able to talk to you about fuel efficiency or other things that could sway your buying decision.
Usually, they'll want to sell their car as fast as they can, but someone at a dealership will be able to answer all of your car questions and nuture you through the buying process.
A dealership is still a great place to shop even if you think you know what you want your next vehicle to be. They can tell you about other cars that have the features you want and can help you make an informed buying decision. Some dealerships can even find your dream car for you if they have non at the lot.
Legality 
This is one of the main reasons why you should avoid cars for sale by owner. You never know if the car they're selling is legally theirs to sell.
Accidentally buying a stolen vehicle is much easier to do than you'd think. In 2016 a family in Edmonton purchased a car from a private seller they found online. Despite having a valid VIN number, they found that the car was stolen days later.
The family didn't knowingly buy stolen property, but they still had to deal with police and spend a little time in jail.
You don't want to risk buying something that could cause you legal problems. Nobody should have to spend a night in jail for buying a car. This is why it's important to always go with dealerships.
Service
If you were to buy a car from a private seller, you wouldn't be able to call them for help when the check engine light comes on. You also won't be able to rely on them for oil changes and other routine maintenance.
Buying a from a dealership isn't a one-time transaction. Many have service centers where they can help their customers when they need maintenance.
This can be a convenient way to ensure that you properly care for your car. Instead of having to call different auto shops for a maintenance appointment, you can simply make an appointment with your dealership.
Financing 
If you don't have a lot to work with budget-wise, buying a new vehicle can be tough. Cars for sale by owner aren't going to have flexible payment options. You'll need to have the money upfront, and there's little room for negotiating.
Some people mistakenly think that it's cheaper to buy from private sellers, but buying from a dealership can actually be better for your wallet. They have a variety of financing options that can make the car buying affordable.
The right kind of auto loan can do more than finance a vehicle. Some dealerships will offer loans that can help rebuild your credit or build new credit.
Dealerships are able to work within your budget and find a car that suits your needs financially. They'll be able to find cars in your price range or find ways to get you loans if you need more money.
Next Steps
Now that you see why you need to buy from a dealership, it's time to start looking for your next car. Browse our inventory to see our wide selection of 400+ vehicles, or contact us today so we can help.